Careers
We are looking to solve the hard problems faced by our customers by pushing subsea robotics in new directions. If you are committed to doing your best work and contributing to our team, we want to hear from you.
Your best work is waiting for you.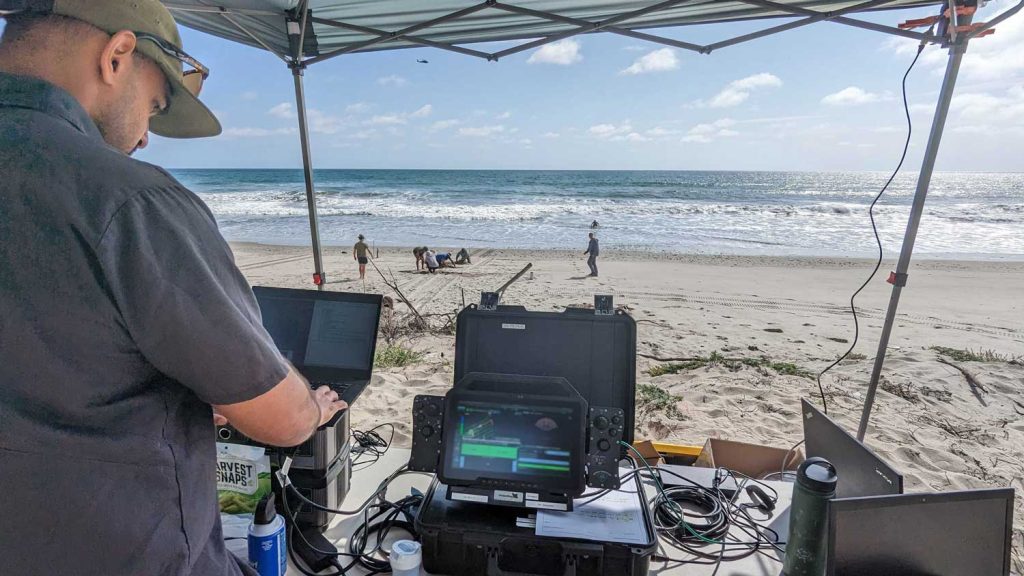 Our Work and Customers
Greensea IQ can be found all over the world in vehicles collecting data from beneath the McMurdo Ice Shelf in Antarctica, cleaning the hulls of ships, providing navigation and communication for military divers, assisting with the deactivation of explosive ordnance, and discovering new life at depths up to 6,000 meters.
Greensea IQ creates the software and manufactures the vehicles that are changing the way that work is done on and under our oceans.
Greensea IQ uses the power of robot intelligence to extend our reach into the world's oceans so that our work there may be persistent, efficient, safe, and for the protection of earth and humankind. We are looking for people to join us who will put our customers first, will work to solve the difficult problems our customers face, and will constantly think about the next big thing that will change how work is done with robotics.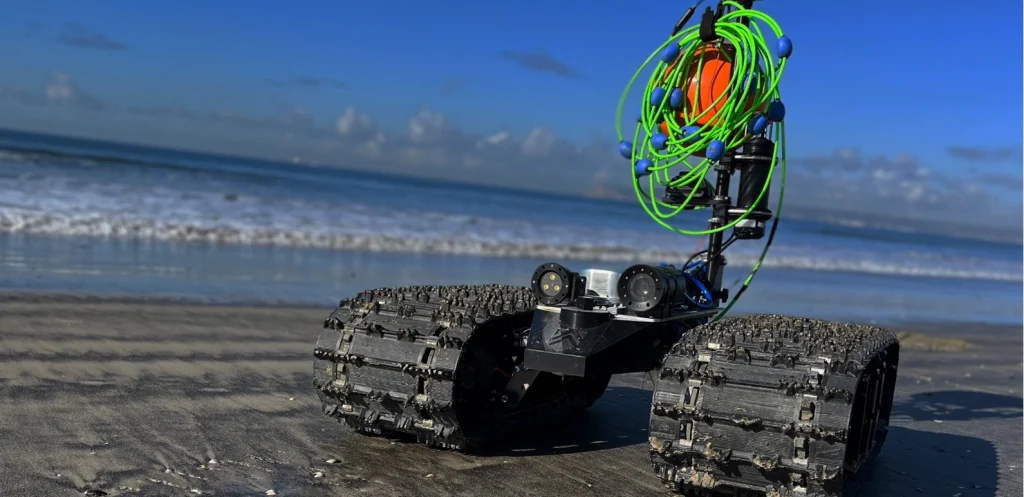 Our Company
Greensea IQ supports careers in ocean robotics from five office locations in the US – Richmond, Vermont; Plymouth, Massachusetts; San Diego, California; and Rockledge, Florida
Though not every position has a choice to work in a specific location, Greensea IQ strives to allow employees to work in any location. Under select circumstances, remote work may also be acceptable.
What's it like working at Greensea IQ
Greensea IQ offers a benefit program that provides excellent coverage for healthcare as well as opportunities for professional advancement.

View/download our Benefits Flyer.

There are no open positions at this time. Be sure to check back as new positions may be posted.
No jobs are currently open.