Science Solutions
Greensea IQ is harnessing the power of intelligence to extend our reach into the world's oceans so that our work there may be persistent, efficient, safe, and for the protection of earth and mankind.
We are building a conduit to bring emerging technologies from the commercial and defense sectors into the scientific and research communities, to bring solutions that are both sustainable and impactful. By doing this we can provide wider access to subsea research vehicles in order to empower research efforts will create positive, impactful change.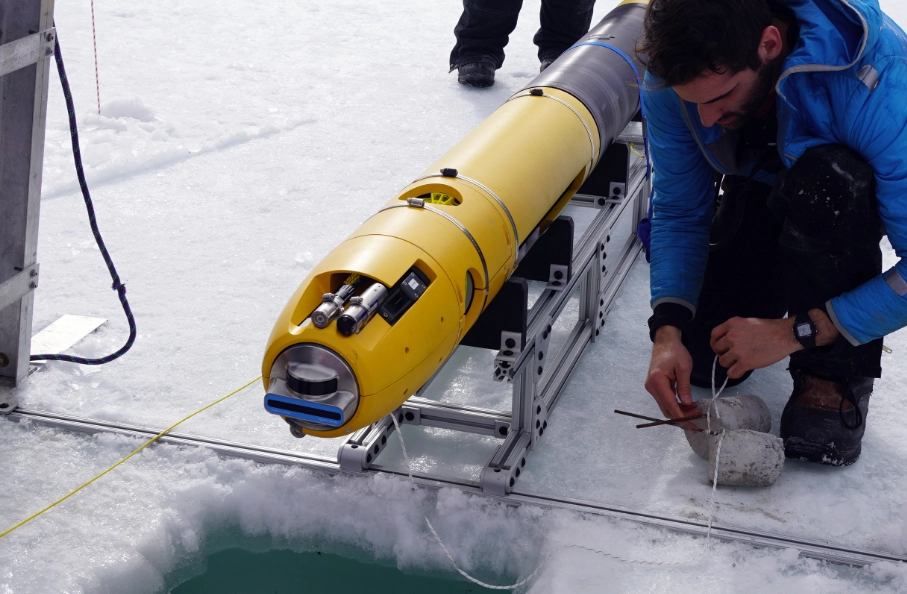 Intelligent Solutions for Working in the Ocean
Greensea IQ leverages its over-the-horizon communication technologies to provide solutions for persistent presence at-sea. Helping to enable and establish remote operations for new and existing members of the science vehicle fleet using OPENSEA.
We seek to become a force for good in oceanographic research by providing wider access to subsea research vehicles helping to empower the research efforts that make our world a better place.
By partnering with the scientific community in their at-sea endeavors. Greensea IQ seeks to expand access to a larger set of vehicle operators and scientists by providing remote access to scientific and monitoring platforms.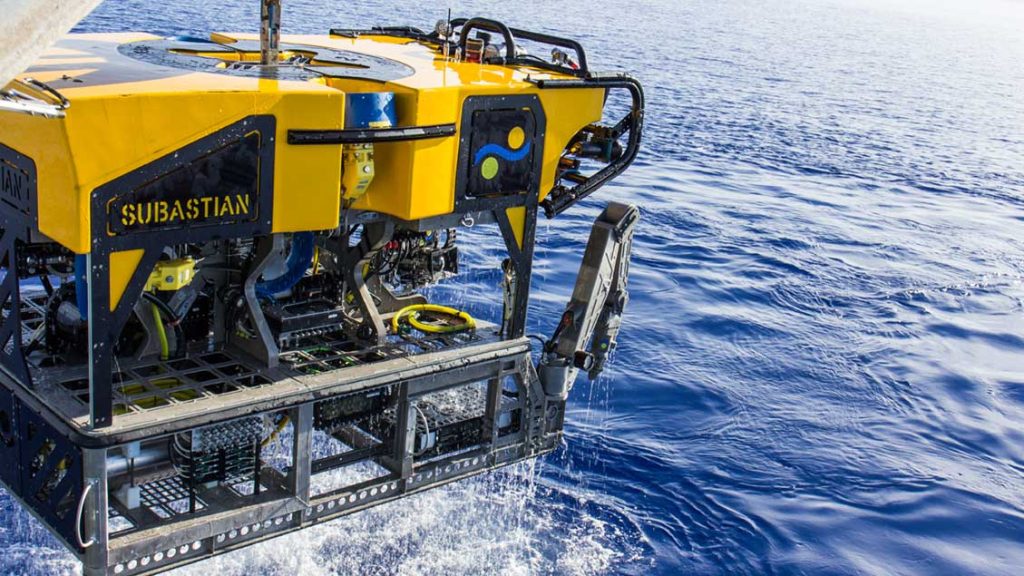 A Modular Platform for Research
Greensea IQ's OPENSEA platform provides a modular base to add capabilities to fulfill your mission. Schmidt Ocean Institute has used Greensea IQ to provide state of the art operational, technological, and informational support for their mission to push the frontiers of global marine research and to pioneer ocean science and technology development projects.
The Greensea IQ Workspace and advanced vehicle control system makes the SuBastian ROV, a highly stable and maneuverable platform, allowing the pilot and the team to focus on the mission.