Products
Software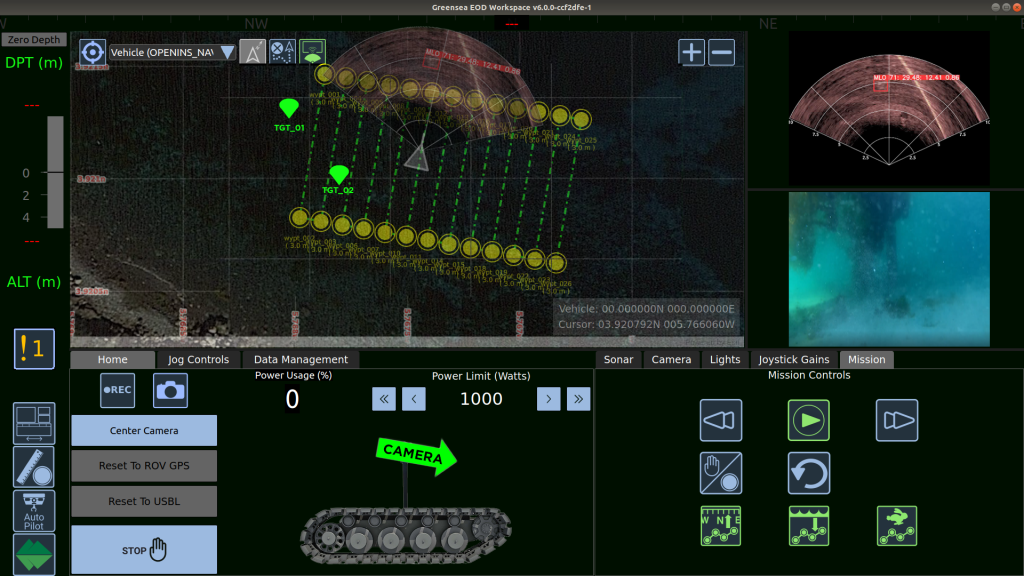 Greensea IQ has been developing software for use in subsea robotics for nearly two decades. The foundation of all of our software is OPENSEA is the robotics platform of choice for nearly 3,000 vehicles.
The OPENSEA platform is hardware agnostic, able to integrate with any payload load-out and provides multiple capabilities, such as, control, autonomy, navigation, and user interfaces for any vehicle on, under, or near the ocean.
Integrated Systems
Greensea IQ's integrated systems such as the RNAV3 or Bayonet AUGV are built on OPENSEA, they are flexible systems capable of delivering advance capabilities to the field fast, replacing outdated or more dangerous methods of operating in marine environments.
Robotics as a Service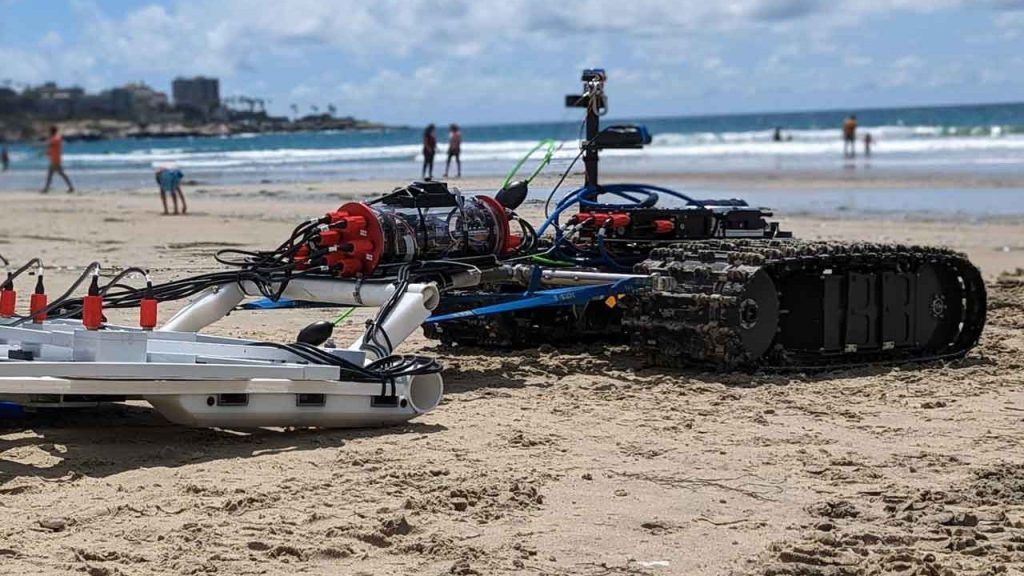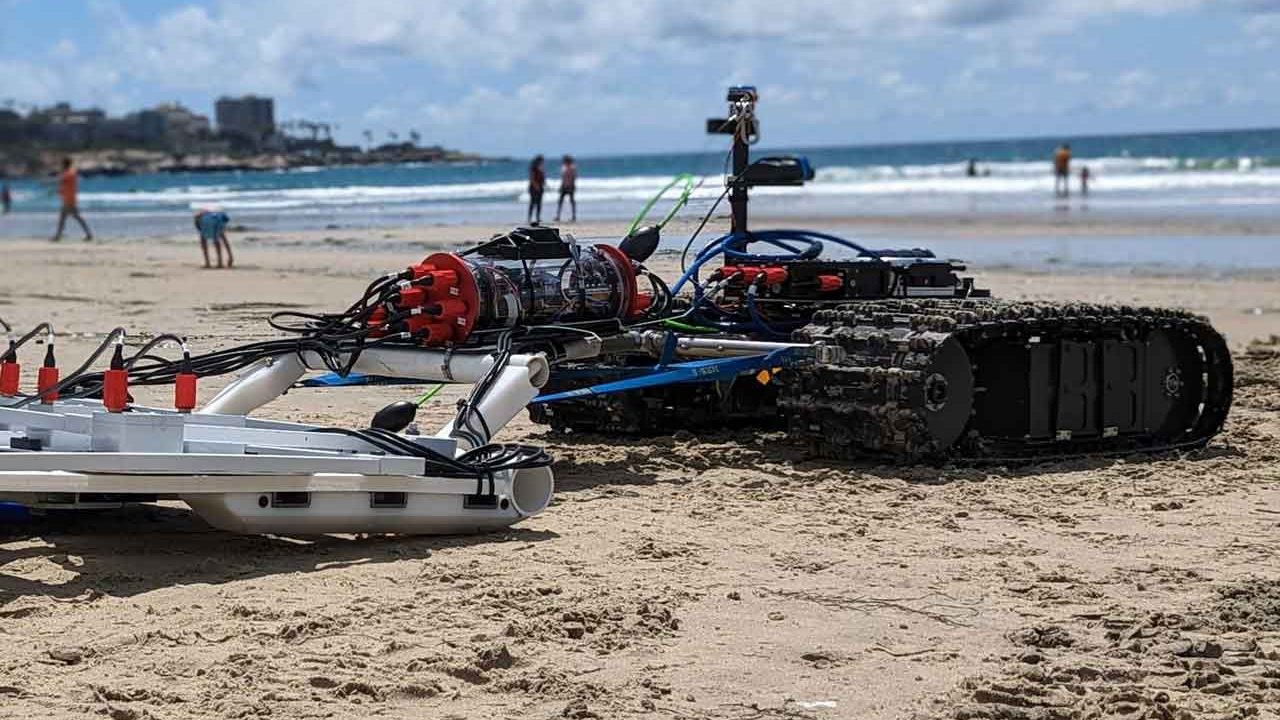 Greensea IQ harnesses intelligent integrated solutions to provide services in marine environments. Through a Robotics as a Service (RaaS) model we accomplish complex or difficult tasks where other platforms fail or do not exist. RaaS offerings include EverClean and Bayonet AUVG for survey and UXO.
The Greensea IQ RaaS services lower the investment needed by industry to adopt new technologies currently available from Greensea IQ.