Energy Solutions
In order to make the economics of offshore renewable energy work sustainably, we must minimize the number of humans working offshore. This can be done using autonomous and remotely controlled robots.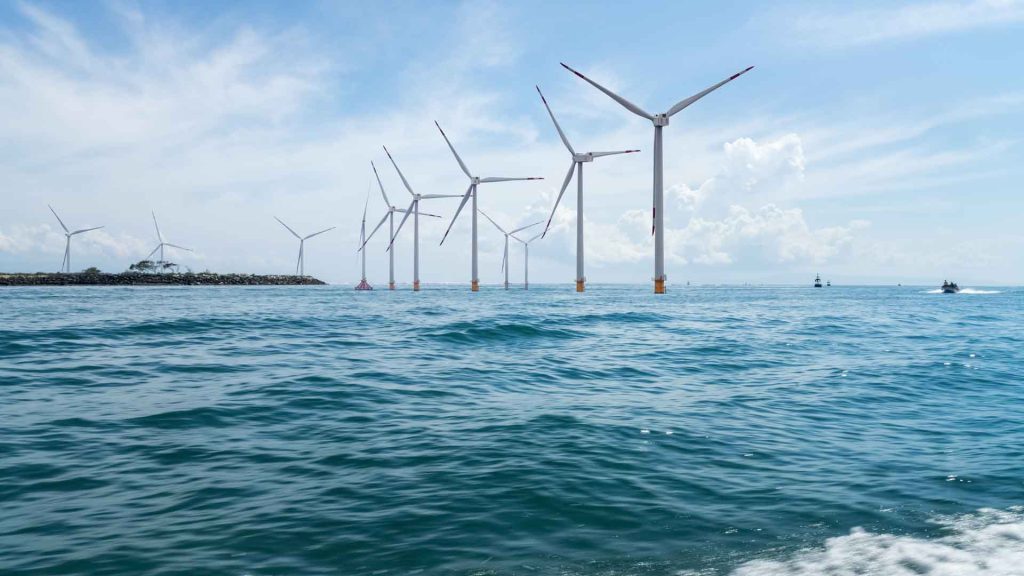 Survey Subsea Resources
As the demand for subsea robotics in offshore renewables continues to grow, the Bayonet line of AUGVs has the potential to fill important roles in pre-construction survey and post-installation inspection and monitoring by offering an operator-friendly platform that is able to work at the seafloor with more advanced levels of accuracy and autonomy.
Greensea IQ's Bayonet AUGVs are the only available autonomous vehicles that can work from the sea floor to the beachhead, providing an autonomous solution to carry out cable transit survey and UXO clearance survey in the surf zone where other systems cannot.
Deployed from land or sea with operational depths up to 100 meters (in standard configuration), the Bayonet AUGV can be fitted with a variety of environmental, oceanographic, hydrographic, benthic, and wind-energy industry-specific sensors, thanks to the power of the OPENSEA operating system.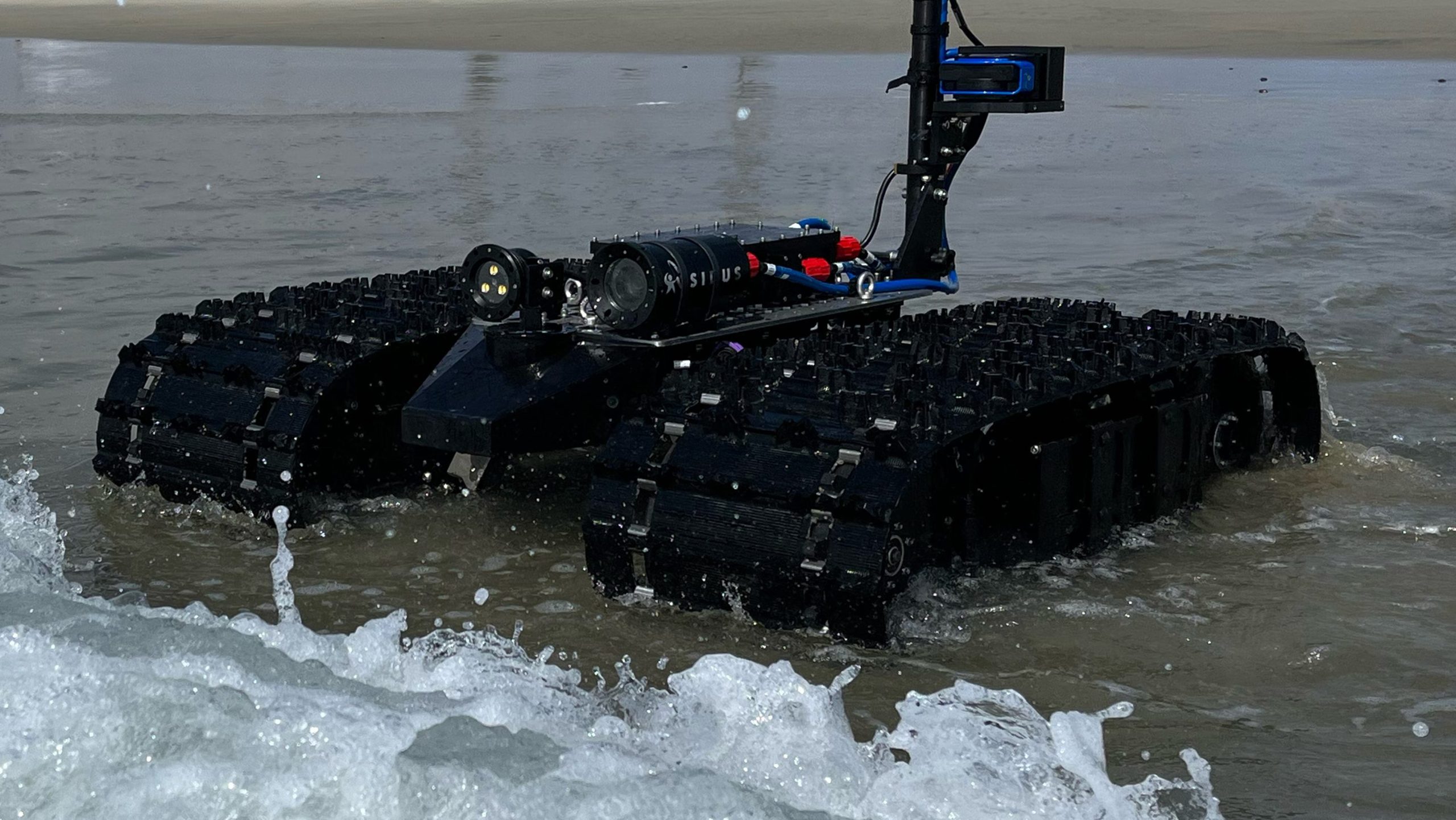 To offset the high cost of the initial investment required to adopt new technologies, Bayonet AUGVs are available as a Robot as a Service (RaaS). Bayonet AUGV services include nearshore hydrographic survey, wind farm cable transit survey, UXO survey, coastal dredging support, and inspections.
Contact Sales